Discover Eliana Fragrance, Your Go-To for Holiday Gift Ideas for Women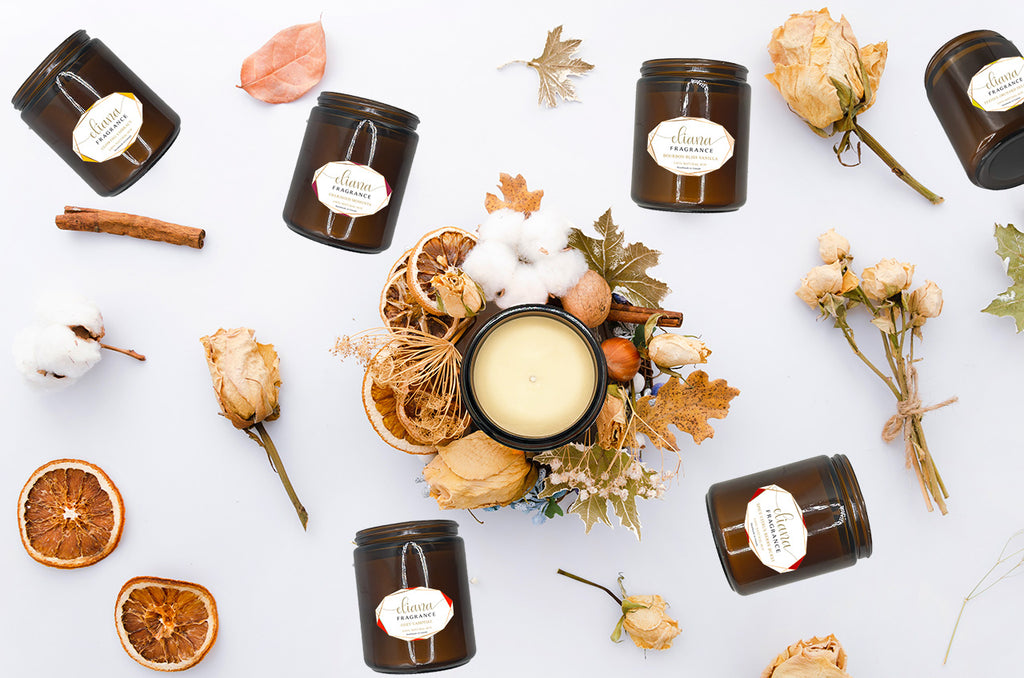 The holiday season is just around the corner, and it's that time of year when we come together to celebrate love, joy, and the beauty of giving. As you start planning your holiday gift list, why not choose something that not only radiates warmth and charm but also celebrates the essence of the feminine spirit? That's where Eliana Fragrance comes into the picture.
In the heart of Vancouver, a remarkable company is weaving a fragrant tapestry that celebrates the beauty and resilience of the feminine spirit. Eliana Fragrance, founded by the incredible Laetitia, who is blind, is a testament to the power of perseverance and passion. With her remarkable sense of smell, she crafts unique fragrance blends that capture the essence of diverse facets of the feminine spirit. Laetitia understands the profound impact scents can have on our emotions. Her journey into the world of fragrance began as a passion and evolved into a remarkable endeavor to share her olfactory experiences with the world. Each candle is lovingly hand-poured using natural and sustainable ingredients. The company uses premium soy wax,  coconut & beeswax blend, and cotton wicks to ensure a clean, long-lasting burn that leaves a minimal environmental footprint.
This holiday season, Eliana Fragrance has unveiled a spectacular gift for your senses—the "Holiday Radiance Collection." Each candle in this collection has been carefully crafted to capture the essence of the season – from the warmth of cozy gatherings to the sparkle of festive celebrations. These handcrafted candles are designed to infuse your home with elegance and create an ambiance that truly radiates holiday spirit.
Holiday Radiance Collection Highlights
Glowing Embrace: Experience the comforting blend of vanilla, cinnamon, and amber, enveloping you in a warm, cozy embrace. Perfect for creating a warm and inviting ambiance during the festive season.
Cherished Moments: Indulge in the romance of raspberries and chocolate, setting the stage for a sensory journey where the sweet, fruity notes intertwine with the deep, velvety richness of cocoa.
Eternal Wisdom: Discover the serenity of frankincense, myrrh, and rich spices, inviting introspection and wisdom into your space. Perfect for moments of reflection and contemplation during this special time of year.
At Eliana Fragrance, we believe that the holiday season is a time for spreading love and creating unforgettable memories. Our candles are the perfect way to set the mood, enhance your holiday gatherings, and express your admiration for the women in your life. Explore our stunning collection of natural and scented candles and discover the perfect gifts to make this holiday season truly special!